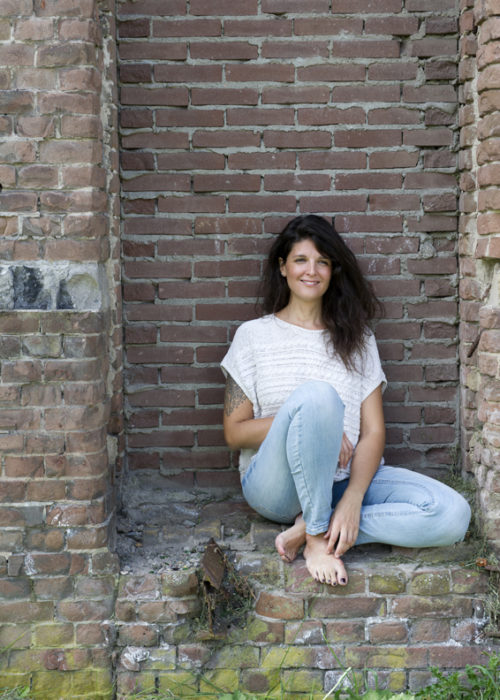 About Diana
Welcome to Magnetic Health
I was born and raised in Portugal and now live in Amsterdam.
I graduated as a physiotherapist. In my twenty-sixth, I was diagnosed with cancer. This profound event turned my life upside down and it made me clear that I had to follow my heart, my intuition.
A dormant feeling woke up in me and that moved me to step outside the pathways of traditional medicine. I then decided to study and study energetic & information medicine methods such as Reconnective healing, kinesiology, biomagnetic therapy, Bioenergetic and Pranic healing.
The feeling in me was confirmed, that the human body, the spirit and energy are inseparably connected.
"My goal was to understand the mental, physical and energetic aspects that affect health and how I can support you to get back in balance."
I am now healed and can offer a holistic treatment from my personal experiences and everything I have learned. With respect for the wishes of you, the customer.
Method
I always work results-oriented!
My intentions are to introduce you the most effective and fast working way I know to help you overcome the situation you stumble upon. That may mean you have 2 sessions enough or you need more.
Together we will look at the combination of the different techniques/therapies for you to achieve the best result. This means that no session is the same because it is always adjusted to what you need in the process.
During the session I listen with attention to your full story to understand you and your world: what happened to you and with what tools can I guide you from that situation? Understanding that information is the key to doing my work this way.
I make use of techniques/therapies such as biomagnetism, Nes Health system, Life Coaching, Pranic Healing and Body Work.
The combination of therapies I offer you with me and those I have treated so far has yielded positive changes and wonderful results.