Looking for chronic pain relief?
Research among 28 million Brits shows that between the 1/3 and 1/2 of the adult in the United Kingdom suffer from chronic pain.
Tired? Winter Depression? Or just want more energy?
Every day I hear wishes about better health. Wishes that many of you share with each other. Sometimes people do not realise that they can help.
Do you dream about a life without medicine?
More than 50 of the Dutch population is using medicines every day. This is not always necessary... I like to look together with you if there is another possibility.
MAGNETIC HEALTH
Treatments
THE ESSENCE
Do you suffer from complaints that do not seem to be a solution?
Do you suffer from chronic fatigue symptoms that you cannot explain, do you run into a burnout or do you have chronic inflammations or other inexplicable signs of disease? Do you feel like you are being sent from the box to the wall and you always get to hear that nothing can be found or that it is even between your ears?
Only when the cause is removed can definitive healing be achieved.
I would like to look at the cause of the problem and the treatment that suits you. I am going to look for the underlying cause of the complaints and pick up the source. So I help people to live a healthy life every day and I like to do that for you!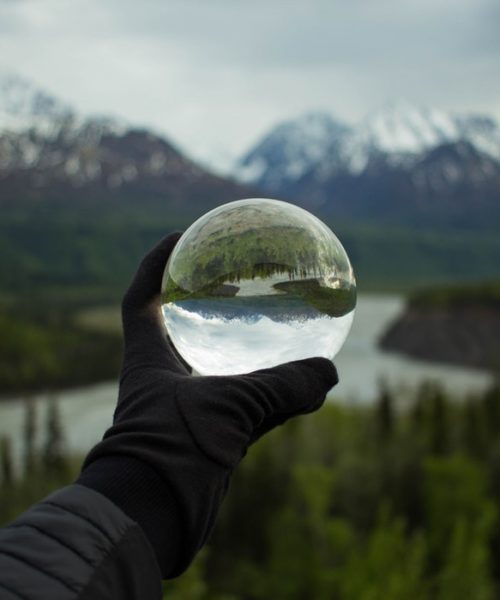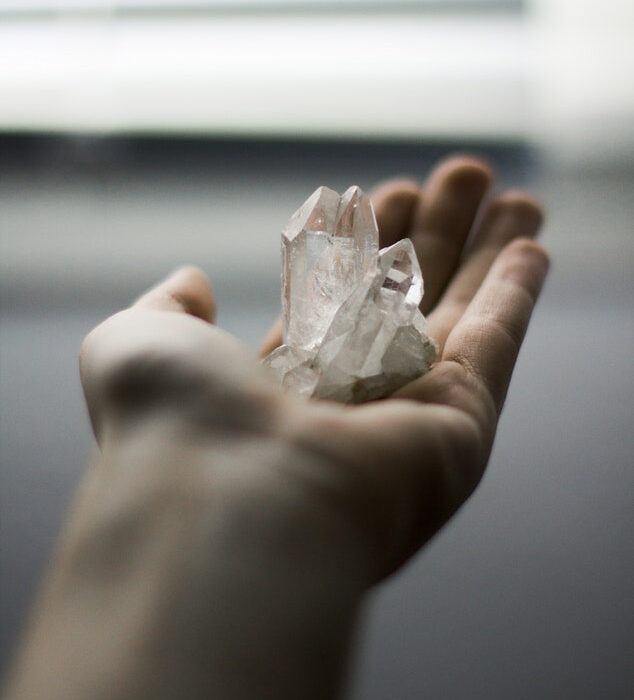 ABOUT MAGNETIC HEALTH
Multidisciplinary team work for best results.
Over the years I have gained my knowledge of courses, workshops and seminars but much more importantly through daily experiences where experience teaches me something new. All this gives me the opportunity to use a unique vision and approach.
To help you, I offer various treatments (biomagnetism, NES, bodywork, Pranic Healing) usually in the form of a combination treatment.
This gives me the opportunity to reach your physical, emotional, energetic parts, improve and heal the ability. I believe in a multidisciplinary team work for better health, that's why I like to work with your doctor/doctor or any other therapist you see.
Experiences
Are you treated by me and do you want to leave an experience? Click on the button below.

' Thank you for taking such good care of my family. You are such a special person, and the world radiates brighter with you in it. Thank you for always leaving a personal imprint on those you come in contact with. It is very healing and insightful. May your days be as bright as the energy you create. '

' Diana's approach is unusually wide and its diagnostic equipment surprisingly accurate. She is able to find any psychological causes of physical pain. I have noticed that her treatment has brought positive changes in my behaviour and personality because she has been able to remove blockages. Diana is so dedicated to helping her patients, I can recommend her to anyone! '

' Diana provides a very sweet yet direct guidance through her therapy. With The technology that she uses, she makes surprising discoveries on your body health and life situation. Then She is able to guide you to gain consciousness, security and power to address your issues and heal them. She is supportive and loyal but very objective. '